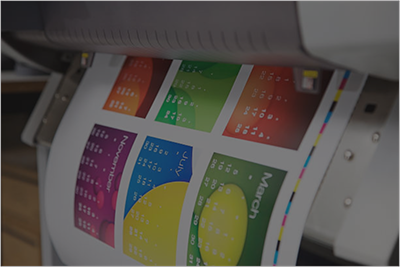 Digital Printing
Employing the latest customized technology we are able to digitally print full-color, high-definition digital images directly onto the product. Ideal for intricate logos with multiple colors, shading, gradients and small text. High-impact branding method producing excellent clarity and photo-realistic result.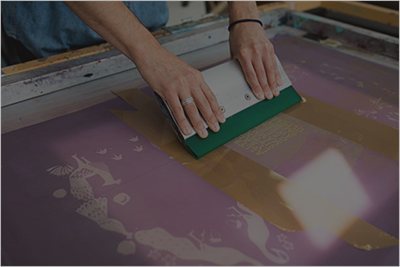 Screen Printing
Screen printing is the process whereby a logo is exposed onto a mesh screen with the blank areas coated with an impermeable substance. Ink is then placed onto the screen and squeegee pushes the ink through the screen in the areas where the logo has been imposed. Colors are printed one at a time so accurate registration is essential.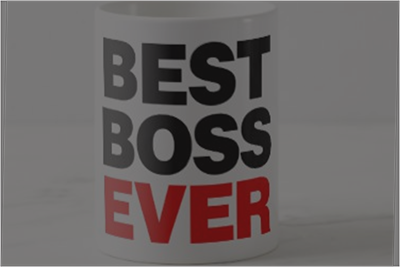 Sublimation Printing
It is a process done by way of the digital full-color printer which is fitted with special sublimation inks The logo is printed on a special transfer paper. The logo is then placed onto the product and heat is applied, causing the ink to migrate from paper to the product.
Embroidery
It is the art of decorating fabric with designs stitched in strands of thread. Driven by computers that read digitized embroidery files, embroidery machines automatically create a design on the product in the form of the logo that was input into the machine.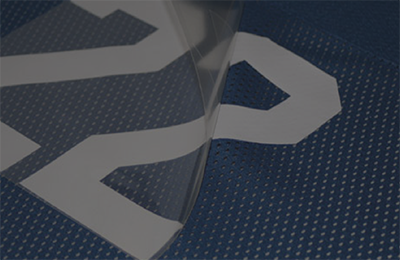 Heat Transfer Printing
A digital image is printed onto a special vinyl surface, which is then placed onto the product in the correct position. At this time point, the product is placed in a heat press, and the heat from the press melts the adhesive backing on the vinyl, merging it with the fabric.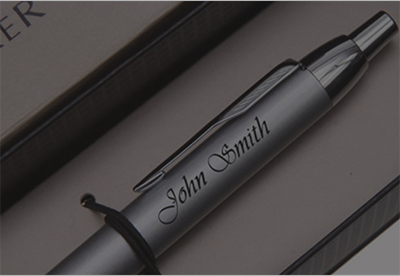 Laser Engraving
A logo is etched into a metal product with a laser beam, replicating the logo with precise accuracy. Laser burns the top layer of the product off and reveals the layer beneath. If the layer beneath is a different color to the top layer, when engraved, the bottom layer's color is exposed.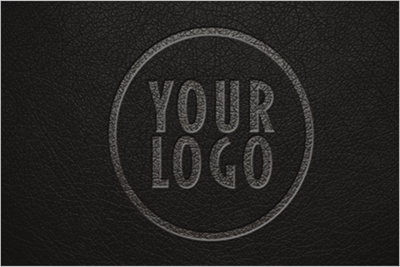 Debossing / Embossing / Foil Hot Stamping
A die in the shape of a logo pressed into the surface of a product using both heat and pressure, creating a permanently stamped impress in the product lik3 leather or PU.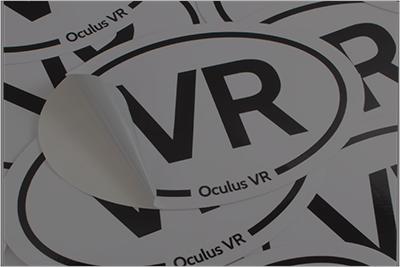 Vinyl Stickers
The sticker is digitally printed on a vinyl in full-color and then automatically cut to the required shape and size.